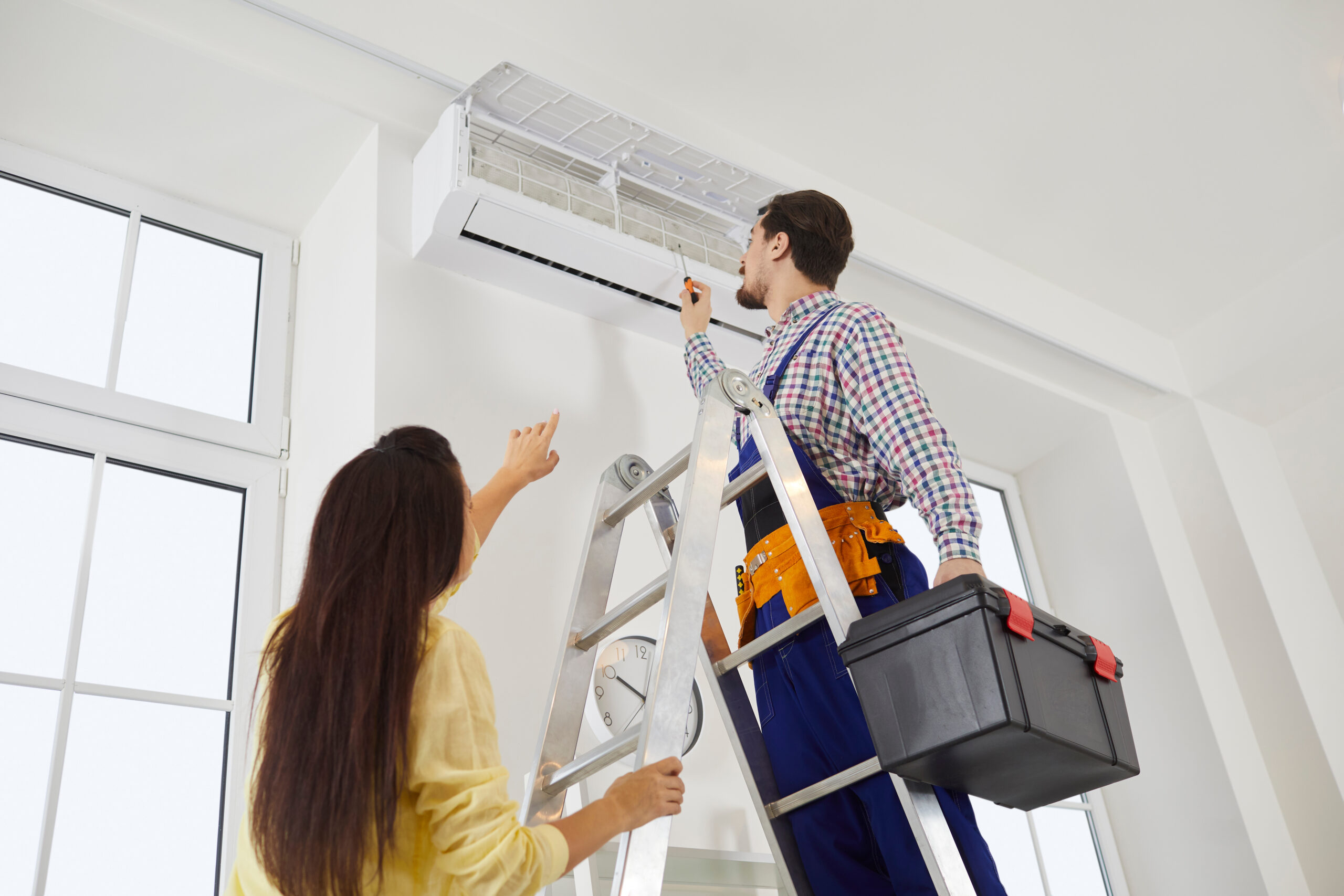 With the onset of the cold Virginia winter, followed by the blistering summer heat, you want to ensure your HVAC system is always in its best working condition. By scheduling your HVAC system maintenance early, you can detect and repair problems before they cause system breakdowns.
The optimal time to prepare your HVAC system for colder months is late summer to early fall, while late winter to early spring is the best time to prepare for the warmer months. Preparing early allows for a thorough inspection of the compressors, evaporator coils, thermal expansion valves, and ductwork for faults and replacements. 
Advantages of Regular HVAC Maintenance Checkups
Scheduling regular maintenance checkups for your HVAC system:
Ensures your unit lasts longer and performs reliably
Prevents sudden breakdowns and shutdowns with timely system health checks
Increases your system's efficiency
Saves the headache of costly utility and power bills
Results in better indoor air quality
Results in greater cooling/heating efficiencies
A typical HVAC repair and maintenance service includes:
Changing the air filters:

Our technicians at KD Mechanical ensure that your air filters are replaced with original replacements and warranties. We recommend the optimal size and fit of the filters based on the system you are using, saving unnecessary guesswork and ensuring longevity.

Checking refrigerant levels, pressures, and temperatures
Testing the thermostat and associated ductwork
Checking carbon monoxide and gas levels
Cleaning of the furnace burners and sensors
Regular HVAC maintenance ensures that your system won't break down on you when you need it most. At KD Mechanical, all of our technicians are licensed, bonded, and insured for all types of HVAC installations, repairs, and replacements.
As a trusted name in the industry, KD Mechanical provides unparalleled HVAC services across homes and office spaces in Ashburn, Fairfax, Herndon, Sterling, Brambleton, Lowes Island, Potomac Falls, Cascades, Hamilton, Round Hill, and Landsdowne, Virginia. Give us a call at 703-777-4657 to schedule your HVAC maintenance appointment today!