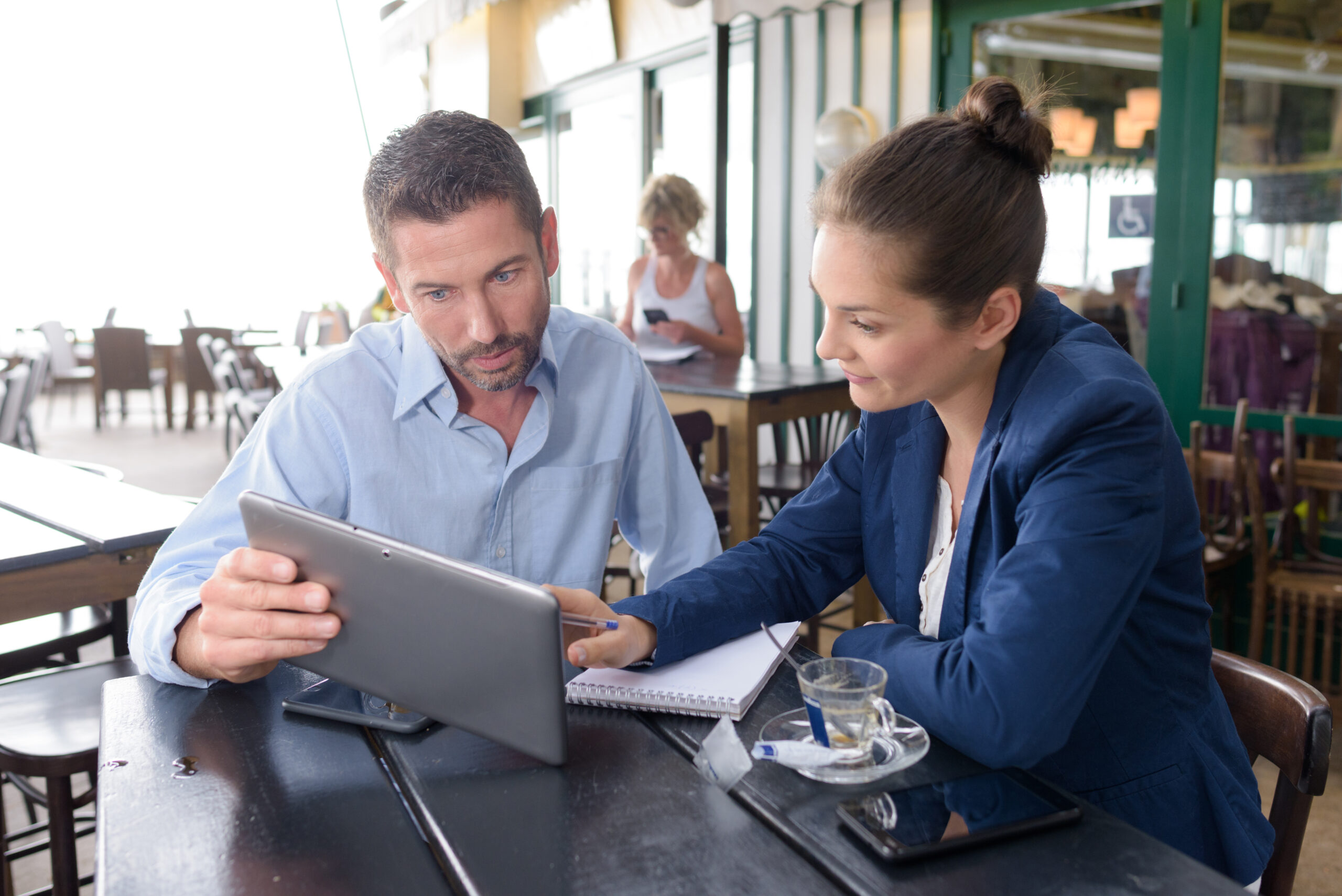 Air conditioning can arguably be used as a synonym for luxury- a luxury that is sought after by one and all, whether it be the cozy confines of your home or the swanky spaces of your office. Having air conditioning today has become a must. Over the years, the efficiency and functions of the air conditioning system have improved and, needless to say, so has its upkeep and maintenance. An air conditioner is subject to abrasion and depreciation; over time, its efficiency is reduced significantly. A malfunctioning air conditioner will use more energy to function normally, resulting in costly overheads. A regular AC repair service is essential because it keeps your air conditioner running efficiently. A typical AC repair service includes cleaning, diagnostics, thermostat calibration, and safety controls. Hiring a professional AC repair company ensures that your AC works appropriately and its cooling efficiency is maintained. KD Mechanical provides unparalleled AC installation/Repair and Maintenance services across most parts of Loudoun and Fairfax County to include Leesburg, Purcellville, Round Hill, Lovettesville, Ashburn, Fairfax, Herndon, Sterling, Brambleton, Lowes Island, Potomac Falls, Cascades, Hamilton, and Landsdowne, VA.
When looking for a professional AC repair company for your home or office space, there are some key factors that you should keep in mind to ensure longevity, without compromising on the cooling quality.
Factors to look for when choosing an AC repair company include:
Licensing/Certification: This is an essential factor to consider before hiring a professional AC repair technician to repair your air conditioning system. Having a skilled and certified technician to perform maintenance/repair of your unit ensures that you will not encounter frequent breakdowns and that you are assured of quality service. According to statistics, up to 62% of AC repair companies lack the necessary licenses or certifications for their employees. At KD Mechanical, all our technicians are licensed, and insured for all types of AC installations, repairs, and replacements.

Experience: Choosing a company that is experienced in HVAC installations, maintenance, and repairs, provides guarantees, and has an experienced workforce of technicians is imperative. This assures quality service and peace of mind, without worrying about unnecessary expenses in the long run.

Guarantees and Company Policies: While selecting an AC repair company, choose one that is trustworthy and prioritizes customer satisfaction. Always inquire about the company's policies to determine whether or not they provide quality service and service guarantees. KD Mechanical is the most trusted AC installation/repair and maintenance service provider in Virginia and offers flexible maintenance/repair plans with service guarantees.

Choose a service provider that offers professional inspections: Be on the lookout for providers who offer quality inspections before billing you for the service. Usually, a trusted provider sends over a professional technician before committing to the service, someone who comes to your location and performs a thorough analysis of what the problem might be. At KD Mechanical, we provide preliminary inspections before undertaking the service. Our technician analyzes your setup and clearly explains the associated issues while being transparent about the repair costs involved.

Reliability and Availability: Be sure to check out client testimonials and reviews about the quality of service and service responsiveness offered by the service provider. KD Mechanical has more than 40 years of experience in the HVAC domain, and a vast clientele of satisfied customers who rely upon and trust us as their preferred vendor. Our client testimonials speak for themselves. We provide round-the-clock assistance while ensuring cooling effectiveness, longevity, and efficiency.
KD Mechanical prides itself in providing unparalleled expertise and services with a 100% satisfaction guarantee. We offer the best possible services for our clients, with proper licensing and technology. Call us at 703-777-4657 to provide secure, safe, and timely repairs for any type of AC unit.